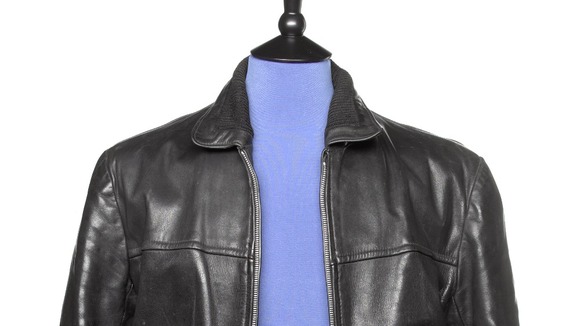 A leather jacket owned by Beatles' star George Harrison could fetch £120,000 when it is sold at auction.
The collection, on sale at Bonhams auctioneers in London, was gifted by George Harrison to his brother Harry and other members of the family.
The jacket is George's iconic Cavern Club and Hamburg era leather jacket.
He bought it in Hamburg in the 1960's and it was part of his essential on-stage wardrobe between 1960-1962.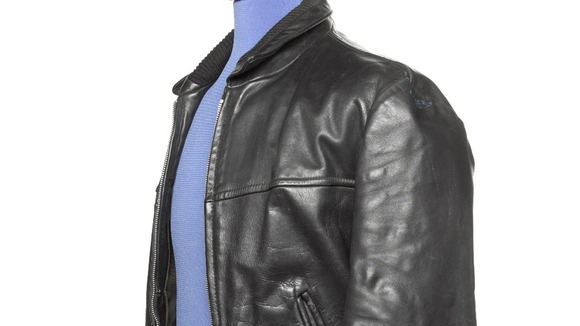 Also up for sale is his bespoke orange western style shirt designed by Nudie's of Hollywood, identical to that worn during the landmark 'Concert forBangladesh' in 1971.
The shirt has a price tag of £6,000 - £8,000.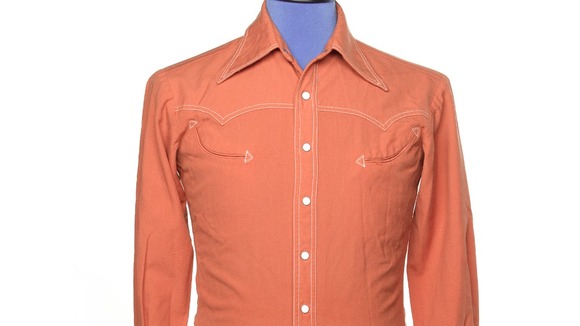 A pair of George's custom made leather 'Beatle' boots, synonymous with the band's style at the height of Beatle-mania in 1964 will also be offered with an estimate of £12,000- £15,000.