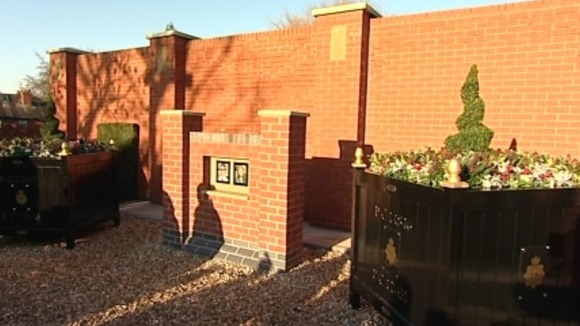 A memorial garden has opened in memory of PC Fiona Bone and PC Nicola Hughes killed whilst on duty in Greater Manchester.
The father of PC Fiona Bone, spoke publicly for the first time since her death describing it as "a wonderful lasting tribute."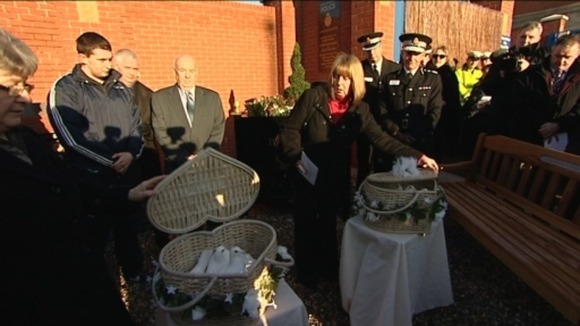 Paul Bone thanked police for their help following the tragedy and said: "We are tremendously grateful for the support we have had from the community."
At a special service prayers were said and a minutes silence was observed before white doves were released.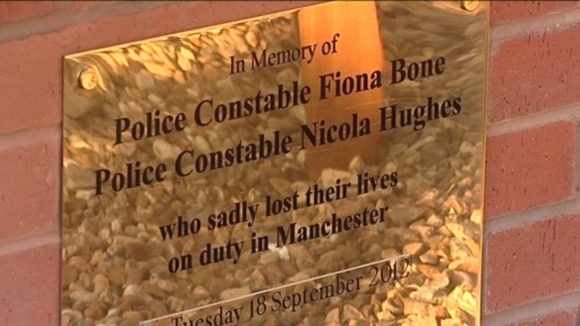 PC's Nicola Hughes and Fiona Bone were shot in Hattersley in September.