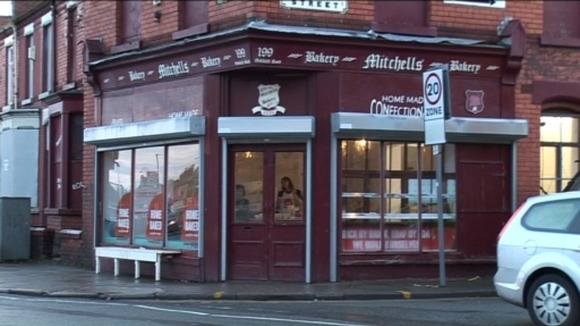 A family-run bakery in the shadow of Anfield stadium closed in 2010 after more than one hundred years in business.
Now a community group want to get Mitchell's open again.
They need £13,000 to get the project off the ground and have turned to Kickstarter, a social crowd-funding website, to help them.
They have also been serving up pies and cakes on match days to help with the fundraising.