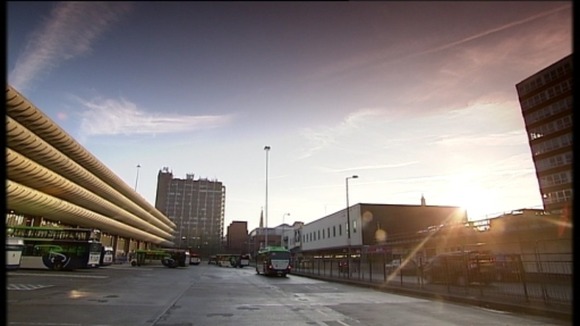 Preston bus station could be demolished after councillors in the city voted in principle to tear it down.
But before it is bulldozed, they want another report on the cost of saving it.
It costs the city council around £300,000 a year to keep it running, which it says it can no longer afford.
An initial report by Lancashire County Council found refurbishing it would cost between £17m and £23m.
Now the city council will appoint its own consultants to get another estimate for refurbishment.