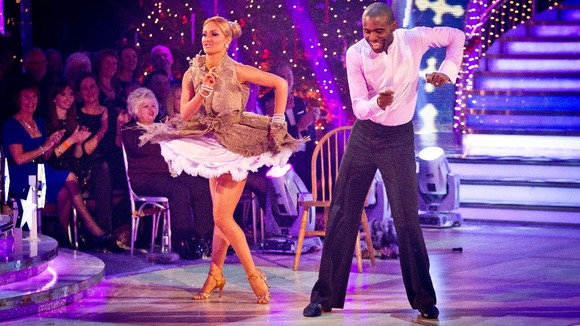 Miracle footballer Fabrice Muamba showed he still has some fancy footwork as he kicks up a storm for Strictly Come Dancing - just months after retiring from football.
The former Bolton Wanderers midfielder, who suffered a heart attack during an FA Cup tie, will show off his salsa skills for the one-off Christmas edition of the BBC1 show.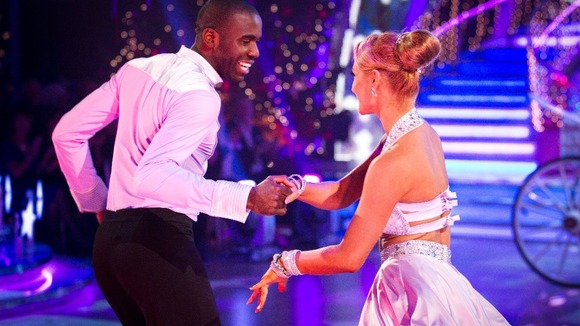 The Zaire-born player, who recently tied the knot with Shauna Magunda, was technically dead for 78 minutes during the match against Spurs but was brought back after repeated shocks from a defibrillator, which made his heart beat again.
The show will be screened on Christmas Day at 6.15pm.