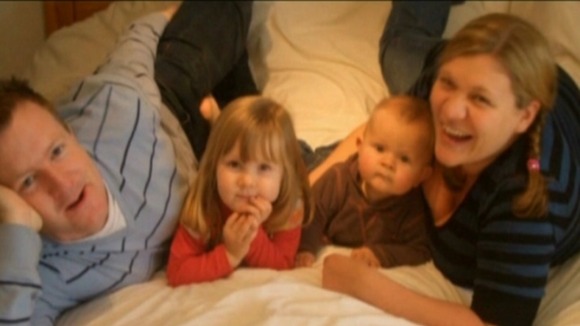 The grieving widow of a man murdered at a party is taking her fight to ban glass in pubs and clubs to Downing Street.
Jane Sherriff will hand over a petition signed by more than 113,000 people.
Her husband, Phillip, was stabbed in the neck with a bottle at a party back in April.