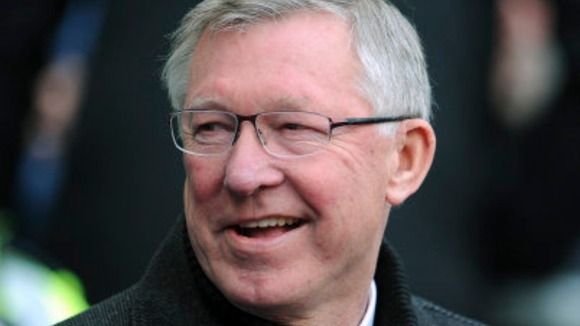 Sir Alex Ferguson has revealed the secrets of his management style in a series of interviews with Harvard academics, setting out his approach to matches, team talks and disciplining "fragile" millionaires.
Ferguson spoke with Harvard professor Anita Elberse and a former student Tom Dye in a series of interviews in 2011.
He also travelled to Boston earlier in 2012 to talk to current students about his approach to man-management and share the secrets of leadership skills and communication.