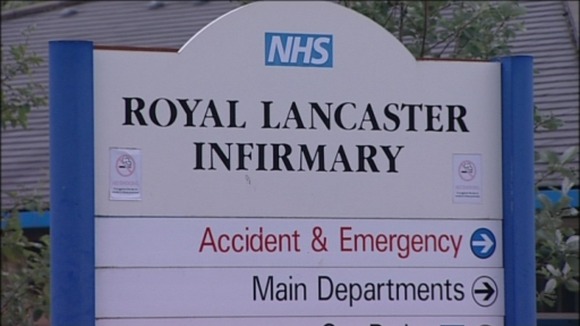 The Royal Lancaster Infirmary has closed to visitors after a significant outbreak of norovirus.
The hospital will remain closed for at least two days after around 140 patients and 20 staff were affected by symptoms of the winter vomiting bug.
People with extenuating circumstances, such as needing to visit loved ones who are seriously ill, are being asked to call ahead to the ward to arrange visits.
Click here for our guide on what to do if you think you may have the bug.