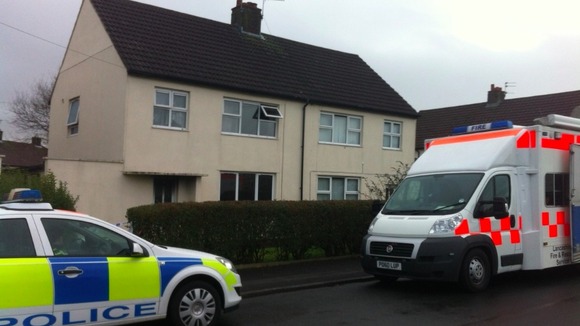 An elderly woman has died after a house fire in Rishton, Lancashire, on Boxing Day.
Fire crews were called to a property on Cliff Street just before 4am.
They rescued a man from the first floor and a woman from the ground floor.
Three people were taken to hospital suffering from smoke inhalation but Lancashire Fire and Rescue Service say the elderly woman passed away yesterday evening.
Group Manager Ben Norman: "Our thoughts at this time are with the lady's family and we have seen this happen too many times during a period which is supposed to bring joy and happiness.
"In the last two months we have seen four elderly people die in house fires and we urge families and friends to check on the wellbeing of elderly people.
"In this incident the property did have a working smoke alarm; unfortunately, it wasn't enough to help save this lady's life. A joint police and fire investigation is now underway to determine the cause of the fire."