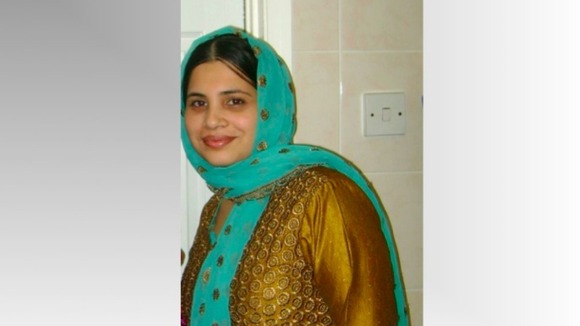 The family of a woman who died in a crash on the M6 on Christmas Day has said she was "always helping and supporting" her family.
In a statement they said: "Bushra had been part of the family by marriage for almost 14 years, and was a vital person.
"Always helping and supporting every member at all times, regardless of difficulty and joy. Bushra was so loving of all children, even though she was not blessed of any of her own."