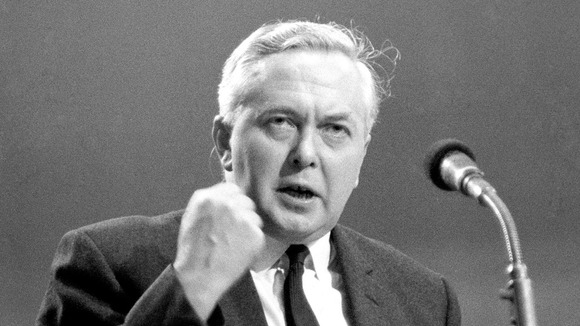 Former prime minister Lord Wilson of Rievaulx will be honoured with a memorial stone in Westminster Abbey.
Harold Wilson, who died in 1995 aged 79, was MP for Ormskirk for nearly five years, and MP for Huyton for 33 years.
He was prime minister from 1964 to 1970 and from 1974 to 1976.