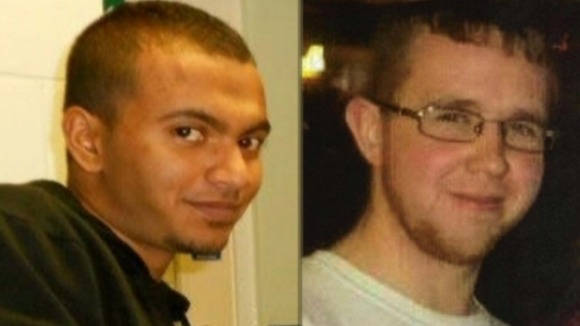 Fears are growing for the safety of two men who've gone missing after New Years Eve parties.
Student Souvik Pal was last seen at the Warehouse project in Trafford.
His father is coming over from india to join in the search.
Meanwhile Michael Simpson disappeared after a house party in Bredbury.