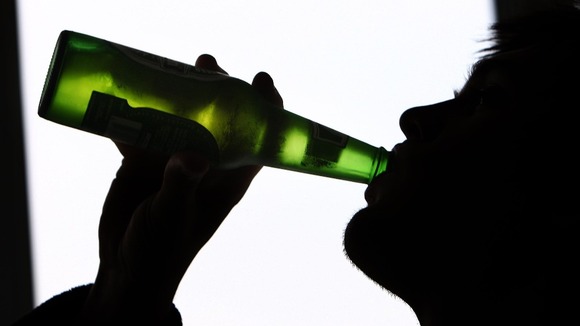 A health charity will be testing the livers of Liverpool today.
During a month where many drinkers have given up the booze, The British Liver Trust are in the city as part of a campaign to drive the government into early liver screening.
Last year 40 per cent of the 71 people that they tested were referred for further tests on their livers.