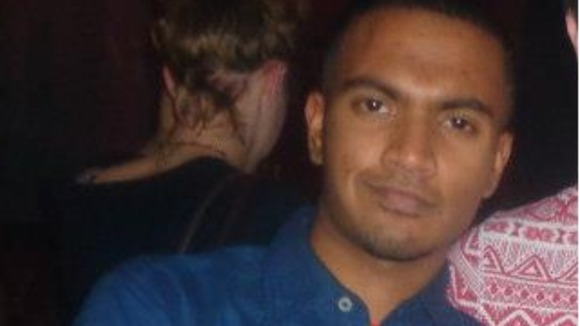 The appeal to trace missing student Souvik Pal will extend to football fans this weekend.
The 18-year-old was reported missing by a flatmate at about 5.30am on Tuesday 1 January 2013.
The Manchester Metropolitan student was last seen at the Warehouse Project, Trafford Wharf Road, at about 11pm on Monday 31 December 2012.
His picture will be shown on big screens at Old Trafford before Manchester United's game with Liverpool on Sunday.
The stadium announcer will also refer to the appeal before the match.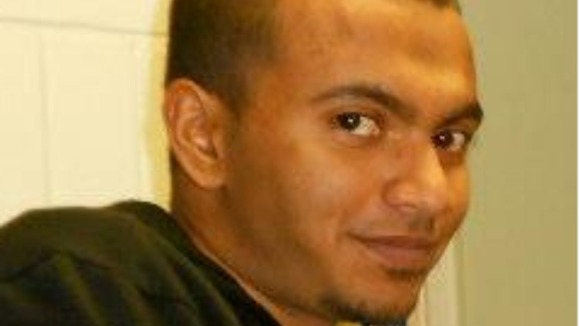 Souvik had trained for a part-time job serving refreshments during Manchester United games, and had worked at the game against West Bromwich Albion on Saturday December 29 2012.
Detective Chief Inspector Colin Larkin said: "The police and the family of Souvik Pal are grateful to Manchester United for their support for this appeal. "Souvik was last seen near the Warehouse Project, which is not far from Old Trafford.
"We hope that there could be someone among the crowd who may have some information that could help us.
"While our intensive enquiries are ongoing, including looking through hours of CCTV, there has sadly been little response from our appeals, so we urge anyone who may have information on his whereabouts to call us.
"We are continuing to offer support to Souvik?s father here, and I am grateful to the Indian authorities, Manchester Metropolitan University and the Warehouse Project for their support.
"However, this is very difficult time for everyone involved, and our concern is only increasing the longer we don?t find Souvik." Souvik is Asian, 5ft 7in tall, of slim build.
He is an international student from India and speaks with an Indian accent. He has a scar on the right side of his forehead. When last seen he was wearing a pale denim long sleeve shirt with a collar, grey chino trousers, navy blue leather boots.
Anyone with information is asked to call police on 0161 856 4223 or call the independent charity Crimestoppers on 0800 555 111.