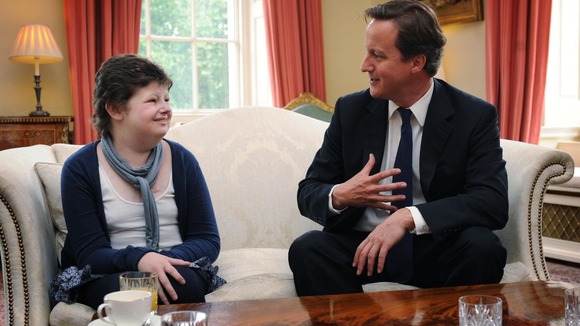 A poem has been published on Alice Pyne's Facebook page in memory of the teenager who lost her battle with cancer this weekend.
The poem, by Cheryl Murray begins:
To Alice's dear family,
I know not what to say.
But your little lady's doing fine,
she arrived up here today.
To read the full poem head to Alice Pyne's official Facebook page.