Carlos Tevez has been banned from driving for six months for a string of driving offences.
He was charged with driving without a valid licence and failing to contact police after his car was caught speeding.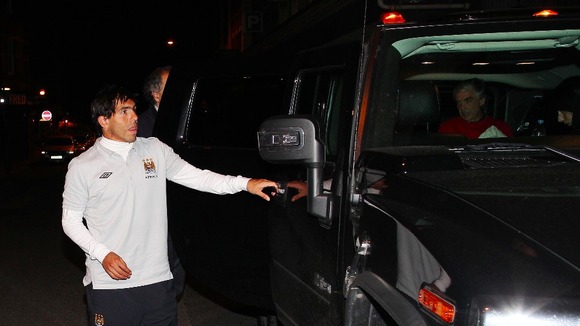 His Hummer was snapped by speed cameras twice in 2012 – although the Manchester City striker says he wasn't driving at the time.
The player also admitted that on another occasion he drove his Porshce Panamera without a valid UK licence.
His legal team said Tevez did not understand the word "constabulary" on police letters.
Magistrates in Manchester also fined him £1,540.