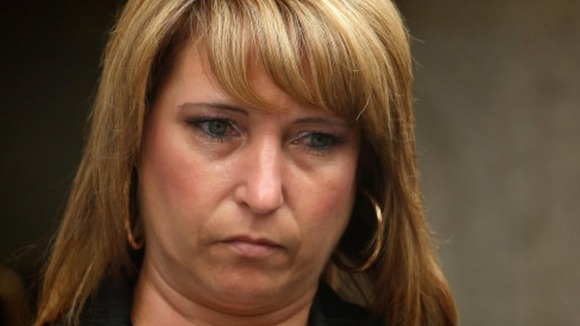 James Bulger's mother is devastated that her son's murderer is appealing his jail sentence.
Denise Fergus has until the 20th of January to submit objections to Jon Venables being released from prison.
He killed the two year old almost twenty years ago.was jailed in 2010 after being caught with child abuse images.
it's just three weeks until the 20th anniversary of her son's murder.