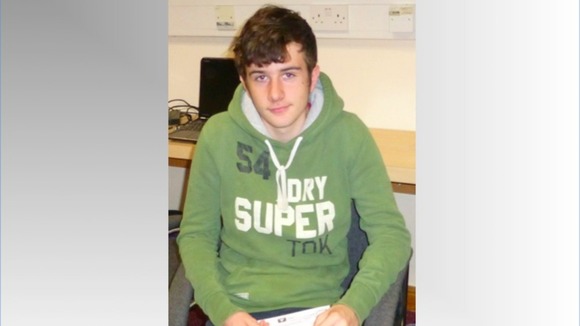 The family of Kieran Crump Raiswell, 18, paid the following tribute to their eldest son and brother.
They said: "Kieran was our eldest son and a caring brother to his younger brother and sister.
"He was a loving grandson, nephew, cousin, friend and he was loved by all who knew him. He had his whole life ahead of him.
"Kieran was a quiet, easy-going boy who loved to be at home spending time with us.
"Kieran loved to watch Manchester City and he was a season ticket holder there.
"As well as watching football, Kieran played for FC Bluestar between the ages of 11-18 and he also played cricket for Sale Cricket club. Kieran also helped coach at his younger brother's football club."