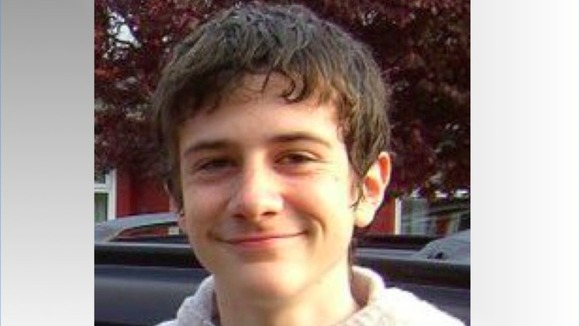 Police have said an 18-year-old gap year student who was stabbed in Manchester was a 'completely innocent' victim.
Kieran Crump Raiswell was attacked in Whalley Range yesterday afternoon and died later.
He had been a pupil at Loresto Sixth Form College and was on a gap year after completing his A-levels. He was due to start a degree course in Sheffield after the summer.