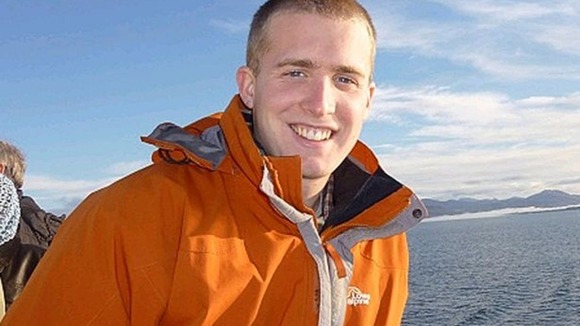 Friends have paid tribute to a 24-year-old climber who was killed in an avalanche in the Scottish Highlands on Saturday.
Phd student Christopher Bell from Lancashire and his two friends Tom Chesters and Una Finnegan were swept 1,000ft to their deaths from a mountain in Glencoe.
Another woman, who was part of their group, was also killed. She has not been named as her extended family is still being informed.
Mr Bell was studying for a Phd in ocean mapping in Oban, while 28-year-old Mr Chesters had been living in Leeds and working towards his qualification at Hull University.
Their friend Sam Morris, 35, said he was mortified to hear of the men's deaths and described the two men as exceptionally competent, experienced mountaineers.