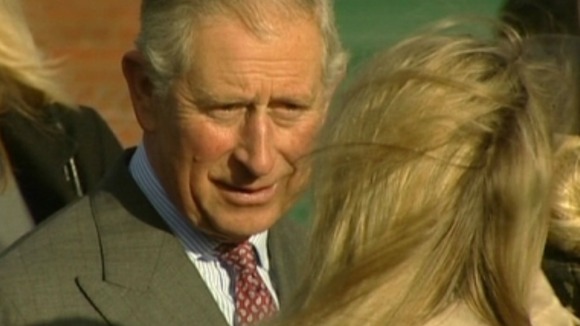 The Prince of Wales is in the region today to lend his support to British manufacturing.
Just over a year ago the Prince visited Burnley to witness regeneration work there.
Over the next two days he'll see the Best of British engineering including a visit to Jaguar Landrover at Halewood.