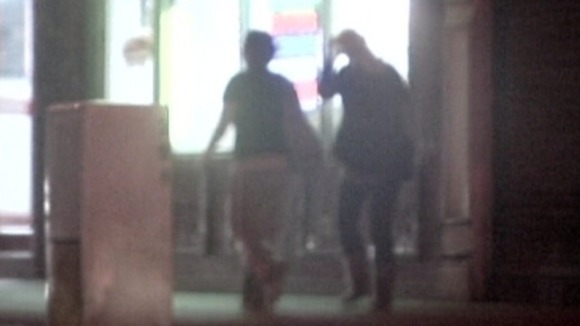 A special summit to tackle child sex exploitation will be held today.
Children's services representatives and senior police officers from across Greater Manchester will meet to address the issue.
It comes two months after a report by the Home Affairs Select Committee criticised authorities in Rochdale for not protecting vulnerable children.