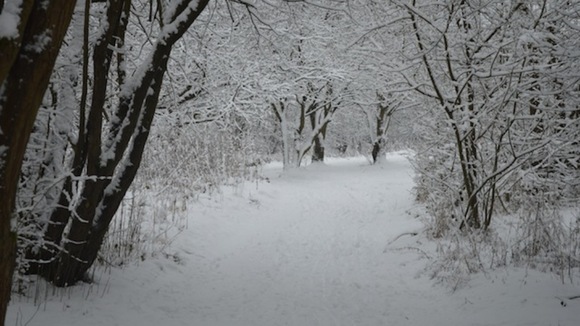 Many places dry today. Staying bitterly cold but with lighter winds.
Central and western areas fair best for sunny breaks. Cloudier skies for the Pennines, Peaks and Cumbria where a few snow showers are possible.
Overnight clear spells develop and temperatures dip. Lows of -4 in the the towns and cities, lower for rural areas with deeper snow cover.
Wednesday starts off cold and icy. It will cloud up during the day with a few snow flurries.