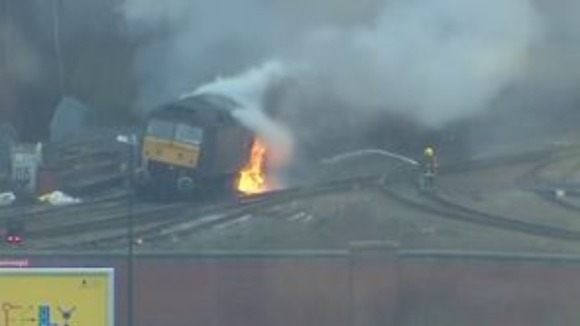 Following a train derailment at Salford Crescent not trains are running between that station and Earlestown and Manchester Oxford Road / Manchester Victoria until further notice.
National rail are advising people to check before they travel. For the very latest information click here.
A number of roads have also been affected including Trinity way, we're told they have not re-opened but traffic is moving slowly.