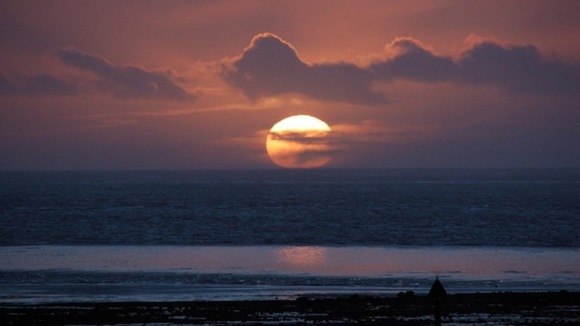 Winds remain strong and gusty, especially for exposed coasts and hills, until after midnight.
A mainly dry night with a few clear spells. Most places should stay frost free.
Tuesday is a mild day, highs of 13C possible by the afternoon. A spell of wet and windy weather will develop from the southwest and push, quite quickly, northeast. Showers will follow.