Dementia rises in IOM
Doctor says IOM health service isn't prepared for growing number of dementia sufferers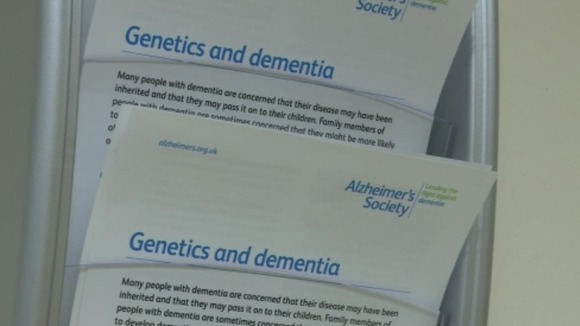 Today is Dementia Care Awareness Day in Douglas, but many medical professionals believe a lot more must be done.
A leading consultant in the Isle of Man has said the health service there isn't currently prepared for the growing number of dementia sufferers.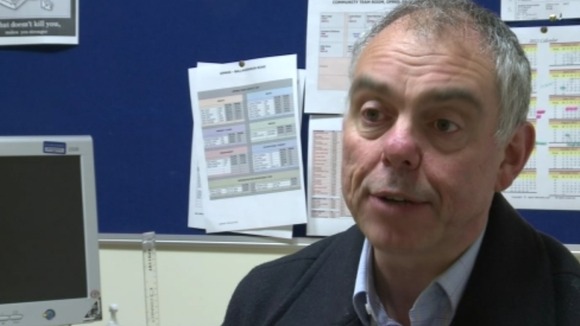 Dr Chris Jagus, Consultant Psychiatrist said authorities there had follow the example set by the UK or face the risk of having an insufficient service.
It is estimated the number of patients will double over the next 10 years to around 2,000.