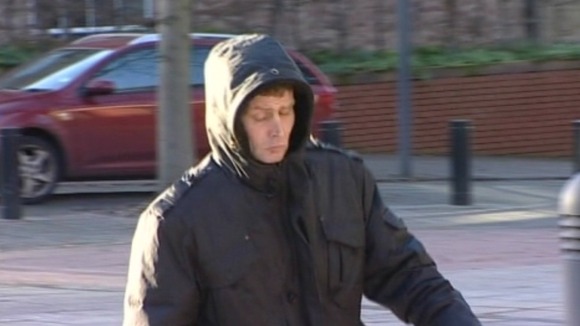 An arrest warrant has been issued for the father of a baby who died after a TV fell on his head in Burnley.
Edward Hanratty admitted child neglect following the death of four-month-old Kian, but failed to appear at court for sentencing.
Natalie McMillan, Kian's mother, had previously pleaded guilty to child cruelty on the basis of neglect. Yesterday, she was sentenced to 15 months in prison.