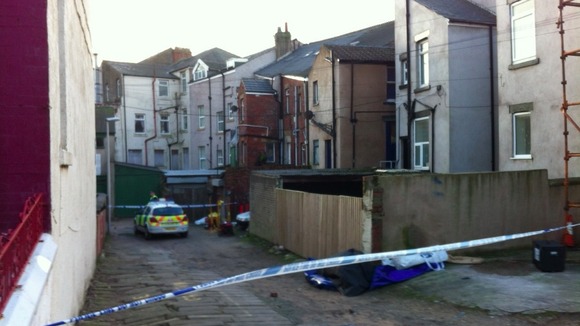 Police are investigating after a woman's body was found in an alley.
A statement read:
A murder investigation is underway after the body of a young woman was discovered in the rear alley at Kirby Road, Blackpool shortly after 9 o'clock on the evening of Thursday 31st January 2013.
A short time later, a 22 year old man and a 20 year old woman were arrested near to the scene and are presently being held in police custody on suspicion of murder.
A police cordon remains in place and police are appealing to anybody with any information that could assist with the investigation to contact them on 101.