Granada Sport
Liverpool supporters campaign to lower ticket prices
The Liverpool Supporters Union, Spirit Of Shankly, have started a campaign aimed at lowering the cost of football match tickets for supporters who attend away games.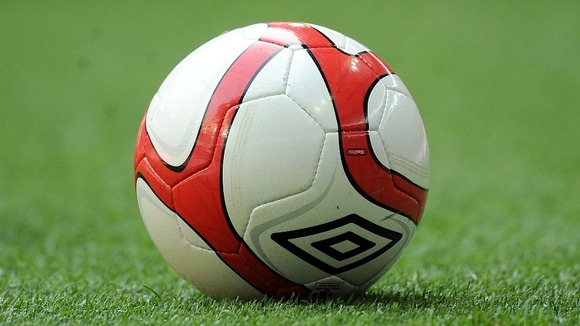 The campaign, which was launched following meetings and discussions with supporters, will see the Union call for the introduction of a flat rate of £25 for all tickets for away supporters travelling to matches around the country.
The union will be leafleting at today's Liverpool verus Manchester City game at the Etihad Stadium.