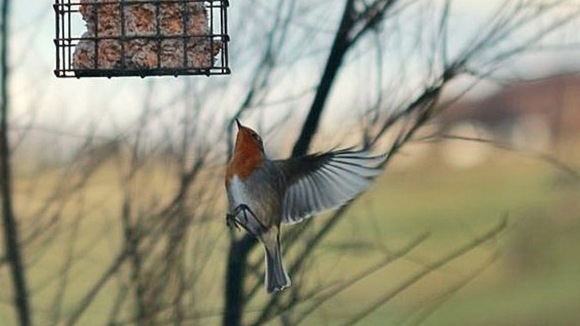 A strong and very cold wind today. The air originates from the Arctic, bringing a significant wind chill to already struggling temperatures. Highs of 5C but feeling like 0C.
Most of the region will be dry and bright, with a good deal of sunshine.
The combination of cold air, clear skies and the winds easing a little means a widespread frost tonight. Typically temperatures will dip below freezing with the chance of a -5C over the Pennines.