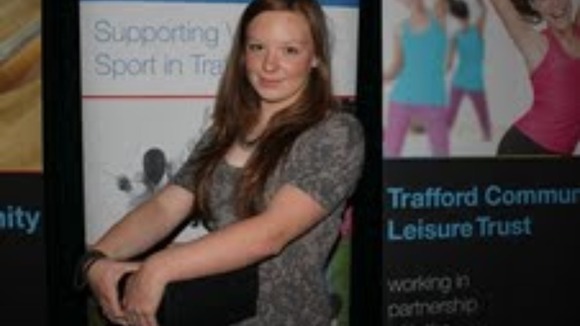 A rising swimming star has died in bed at home in Greater Manchester just hours after she won her latest accolade.
Schoolgirl Chloe Waddell, 16, went into cardiac arrest on Sunday morning and despite efforts from an ambulance crew to save her she was pronounced dead in hospital.
Tipped to be part of the GB squad for the 2016 Olympics in Rio de Janeiro, Chloe had been presented with an Outstanding Achievement Award for swimming just the day before.