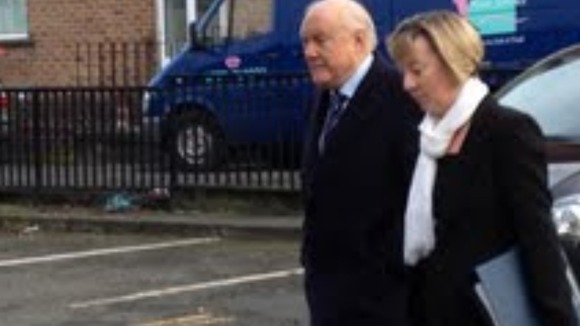 Veteran BBC broadcaster Stuart Hall is due to appear in court after he was charged with rape and a series of indecent assaults by Lancashire Police.
Hall is to go before Preston Magistrates' Court after being charged with the offences last month.
The 83-year-old is accused of one count of rape allegedly committed in 1976 against a 22-year-old woman and 14 offences of indecent assault against 10 girls aged between nine and 16 which allegedly took place between 1967 and 1986.