Two people have died after a stolen car crashed into parked cars and exploded.
It happened yesterday evening on Leigh Road in Boothstown, Salford.
Police were looking for the red Audi after reports it was stolen from Farnworth.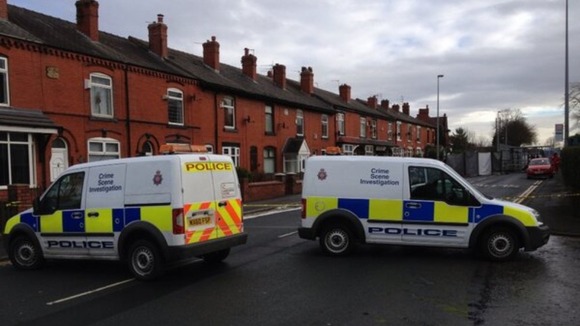 The scene of last night's car crash explosion remains sealed off.
One eyewitness said a "fireball" engulfed one side of the road. He said he knew immediately nothing could be done for anyone involved.