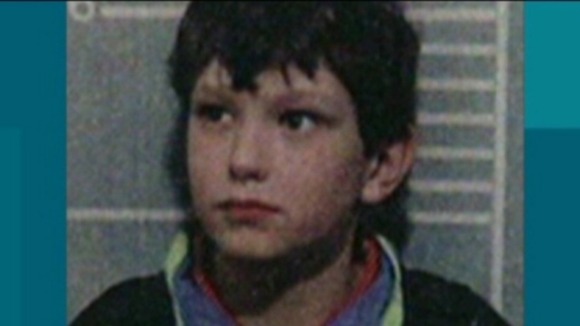 A picture claiming to show the new identity of one of the killers of toddler James Bulger has been posted on Twitter, prompting an investigation by the Attorney General.
The image purports to show Jon Venables, who was jailed for life but released on licence with a new identity in 2001.
Venables, 30, had his parole revoked in 2010 and was jailed for two years after admitting downloading and distributing indecent images of children.
There is a worldwide injunction on revealing the new identities of James Bulger's killers.