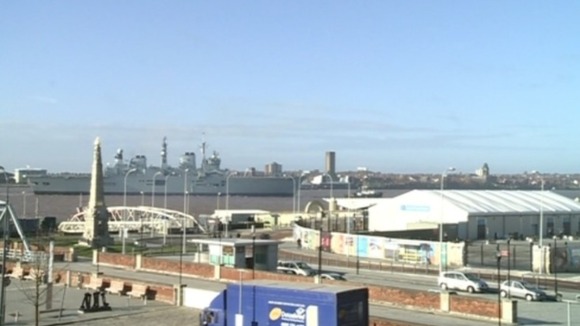 People in Liverpool will get a chance to see onboard Britain's last aircraft carrier this weekend. HMS Illustrious, is docked in the city on what could be her final call.
The ship will be open to the public tomorrow and Sunday.
On Saturday visitors will be able to go onboard from 10am - 4pm and on Sunday from midday to 4pm.