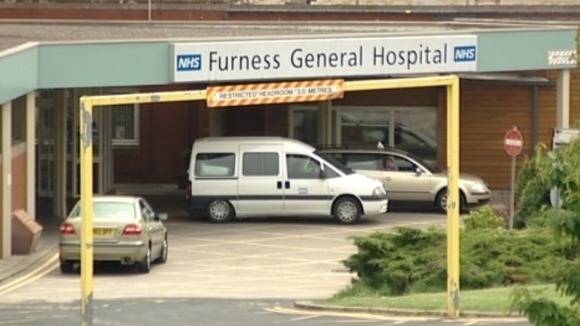 An independent inquiry is being set up to investigate poor health care at the University Hospitals of Morecambe Bay Foundation Trust.
The inquiry is expected to examine events at Furness General Hospital surrounding a number of of infant and maternal deaths between 2004 and 2008.
A police investigatiom into the deaths is already ongoing.