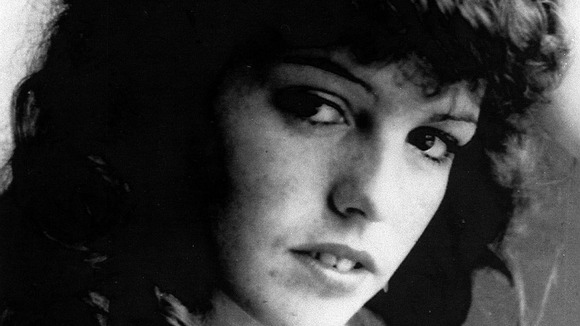 A memorial mass is to be held this evening for a woman murdered 25 years ago and whose family are still searching for her body.
Helen McCourt was 22 when she was killed by landlord Ian Simms in Billinge. He refuses to say where he left her.
Helen's family says they just want to give her a proper burial.
After a memorial mass this evening there will be a celebration of her life.
Friends and colleagues who have joined the search for Helen's body over the last quarter of a century are to attend.