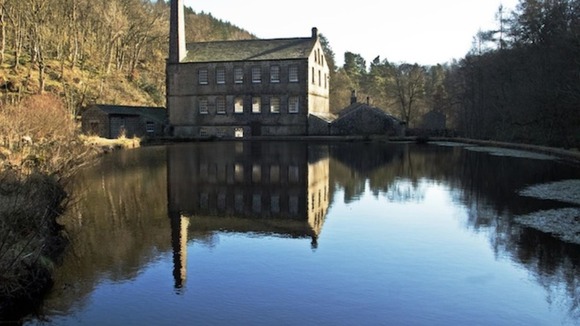 The settled weather continues over the next few days - but with more cloud around as we head into the weekend. Today will remain dry and sunny with temperatures recovering to 10/11C by mid-afternoon.
A cloudier night with some light rain and drizzle for a time - this will keep temperatures just above freezing for many places, although a rural ground frost is still possible.
A dry outlook - light winds, some sunshine, patchy overnight frosts with the risk of mist & fog.