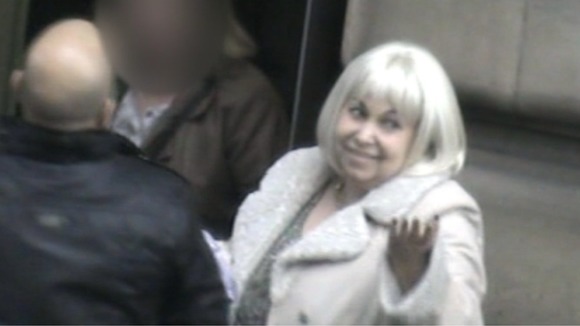 A woman's been jailed after organised sham marriages to allow immigrants to settle in the UK.
Maria Lorero matched up brides from Portugal with grooms from India at Blackburn Register Office.
She earned about £10,000 for each illegal ceremony.
Immigration officers involved in the two year operation say each of the weddings could have cost the taxpayer a million pounds.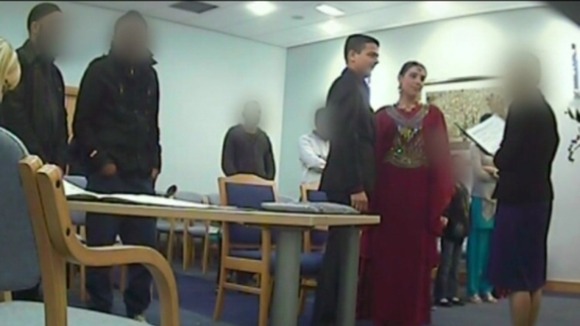 Officials used a 'plant-pot' camera at one register office in Blackburn to catch the sham marriages as they took place.
Armed with marriage certificates the grooms could then apply to the Home Office to regularise their stay in the United Kingdom and obtain benefits.
Ringleader Lorero's who disguised herself with a number of wigs pleaded guilty to planning 10 of these illegal marriages.
Loraro was jailed for 3 years and 9 months - 11 others were sentenced to a total nearly 15 years.
The grooms will be deported when they're released.