Former England manager Steve McClaren is convinced Wayne Rooney's future remains at Manchester United.
The decision of United manager Sir Alex Ferguson to leave Rooney out of his starting line-up to face Real Madrid in the Champions League on Tuesday has sparked intense speculation that the 27-year-old could leave Old Trafford.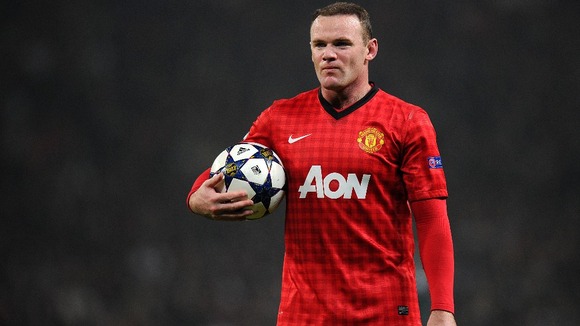 McClaren, who worked as Ferguson's assistant from 1999 to 2001, believes too much has been made of Rooney's omission.
He told Sky Sports News: "It is premature and obviously stirred up by the media.
"Everyone is looking for controversy and some like to find it in the selection Sir Alex made.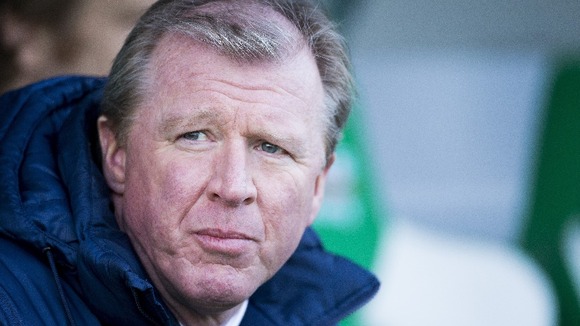 "There are many good players at Manchester United. One player is not bigger than the football club - that is Sir Alex's mantra,"
He added: "I wouldn't say he (Rooney) was dropped. I would say this was well planned, weeks and weeks ahead. Wayne Rooney would have known this decision was coming."
McClaren also said:"Sir Alex will look every week, every day, every season at each individual player very closely in training and games and say what kind of condition they are in and is he still mentally right for Manchester United.
"If not, he will have no hesitation in removing a player.
"But for the moment, I cannot see his (Rooney's) future beyond Manchester United."