Police are continuing to search for a convicted murderer who is on the run from prison in Lancashire.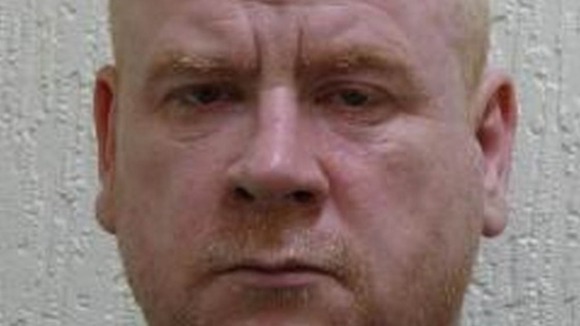 Brian Lynch went missing on Thursday during a day release visit to Preston on Thursday and hasn't been seen since.
The 44-year-old was jailed in 1988 for the killing of 21-year-old Chi Yeung Yip in Clayton, Manchester.
Anyone with information should phone 101 or Crimestoppers anonymously on 0800 555 111.