Police have arrested a convicted murderer who was on the run from prison in Lancashire.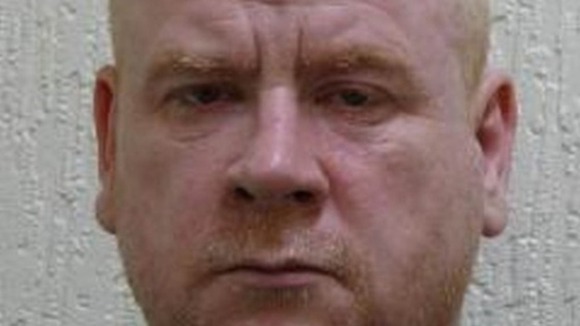 Absconded prisoner Brian Lynch was arrested in the early hours of this morning at an address in Gorton.
A 40-year-old woman has been arrested for harbouring an escaped prisoner and both are currently in police custody in Manchester.