Cuadrilla Resources, the company behind Lancashire's controversial 'fracking' industry has put its exploration plans on hold until next year until an environmental impact assessment (EIA) takes place.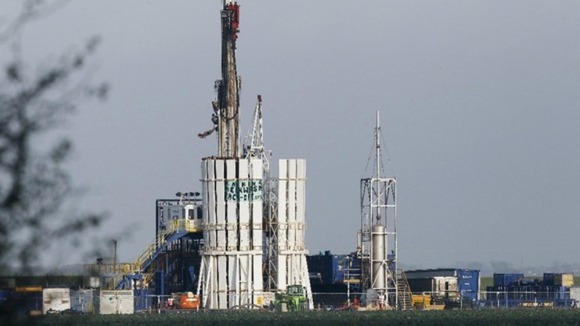 The company said the assessments are "business as normal" for Cuadrilla.
Those in favour of the controversial drilling technique say fracking is safe and could help stop us importing gas from abroad.
Those against talk about pollution to our water supplies and claim it causes small earthquakes.