An SAS soldier from Crewe who was jailed for illegally possessing a pistol is appealing against his conviction today.
Sergeant Danny Nightingale was sentenced to 18-months in jail in November but was released three weeks later on appeal.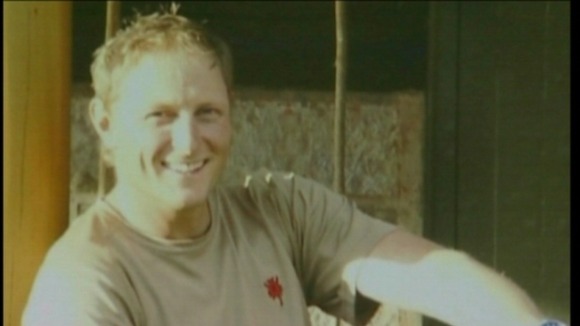 The sniper who served in Iraq and Afghanistan says he did not remember having the pistol due to a brain injury that affected his memory.
His wife Sally launched a campaign to free him which received widespread support from across the country.
The appeal will be heard at the Royal Courts of Justice in London.