A new drug to treat an aggressive form of breast cancer which was trialled at the Christie in Manchester has been given approval.
The results of the trials show Perjeta can extend the lives of patients by 6 months and can stop the disease getting worse.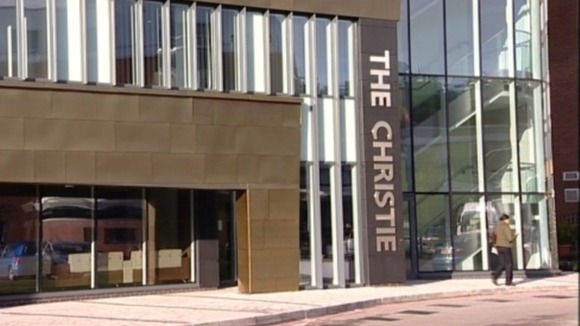 Consultant at The Christie, Dr Andrew Wardley said "Today's approval of Perjeta marks a major advance in the fight against HER2-positive breast cancer.
To find a treatment that not only controls cancer for longer than the current gold standard but also extends the lives of patients is a rare achievement and something that we haven't seen since the launch of Herceptin more than ten years ago.
"If Perjeta is funded, this will be welcome news for patients living with this aggressive disease throughout the North West."
It's hoped the drug will be made available on the NHS but in the meantime the pharmaceutical company Roche says patients should be able to access Perjeta via the Cancer Drugs Fund.