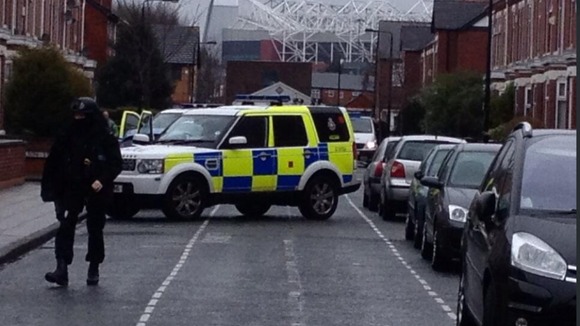 Armed police have surrounded a house in Stretford after a man armed with a crossbow threatened police and social workers and barricaded himself inside.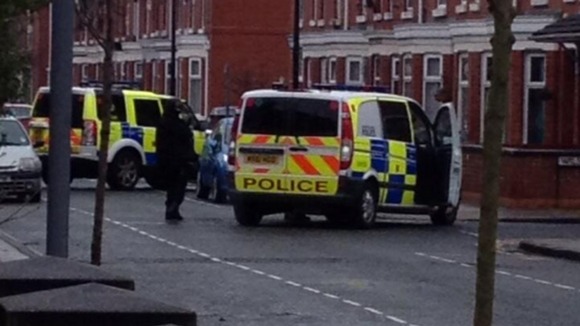 Police negotiators are also at the scene on North Lonsdale Street in Gorse Hill.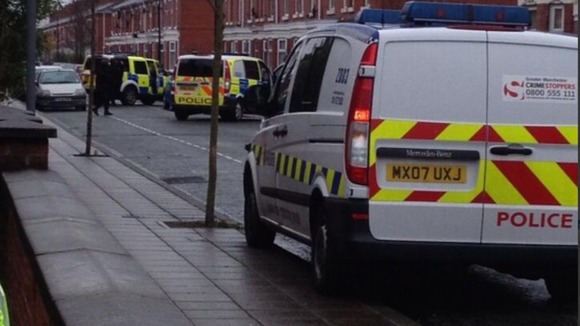 The stand-off between police and the unnamed man began yesterday evening and has continued through the night.