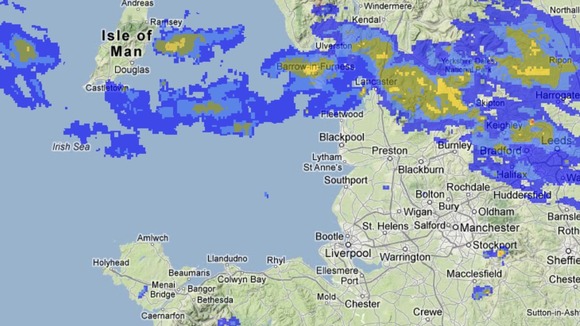 A stubborn area of showery rain has parked itself across northern parts of the region today depositing a mixture of rain and sleet - with wet snow over hills. Further south there have been a few breaks in the cloud.
This showery area will gradually thin and ease, pushing south, during this afternoon and evening.
Elsewhere it's a mostly cloudy and cold story....and that's the way it stays over the next few days.