The inquest into the death of a man who killed his wife and dumped her body in a lake is due to start today.
Gordon Park was found dead in his prison cell in 2010.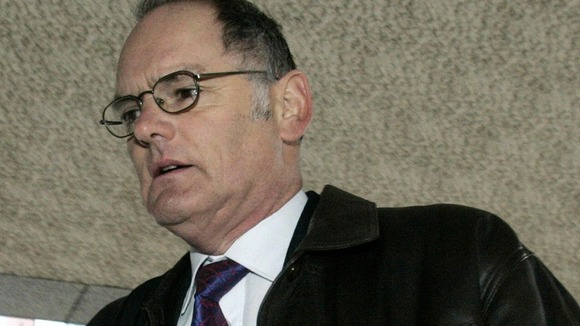 Five years earlier he was convicted of murdering his wife Carol with an ice axe and disposing her body in Coniston Water 30 years ago. The findings of a Prisons and Probation Ombudsman investigation into how he died will be revealed at the hearing in Preston.
Carol Park vanished in July 1976 after a string of rows with Park.
He always maintained he had taken their children to Blackpool for the day and that she had stayed at their home in Leece and simply disappeared.
Divers pulled her weighted-down body from Coniston in August 1997.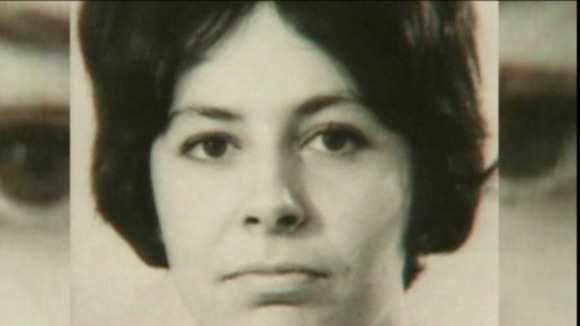 Park was arrested for her murder but the case was dropped due to a lack of evidence.
He was re-arrested six years later and stood trial in 2005 at Manchester Crown Court, where he was found guilty of murder and jailed for a minimum of 15 years.