The parents of Tim Parry, one of the boys killed in the IRA bomb blast in Warrington will address the Northern Ireland assembley today on the eve of the 20th anniversary.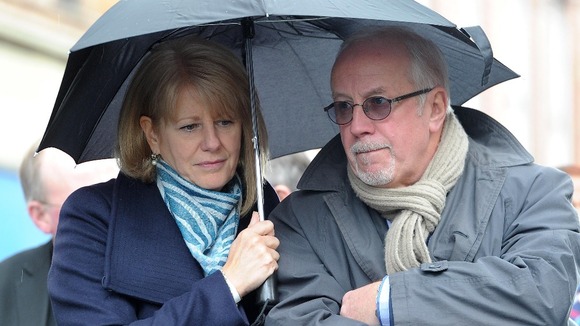 Colin and Wendy Parry have campaigned for Peace and set up The Tim Parry Jonathan Ball Foundation for Peace in memory of Tim and three-year-old Johnathan Ball.
They inspired the development of an international Peace Centre delivering programmes to support victims of political violence and to work to challenge extremism and those who support acts of terrorism.