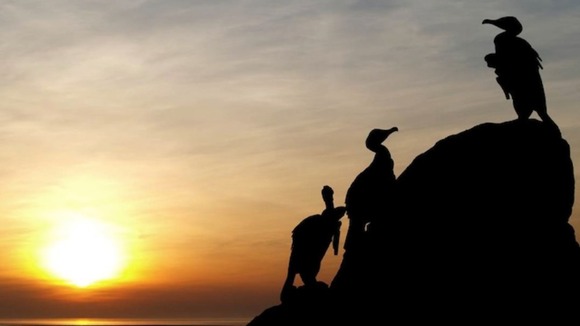 Overnight
Cloudy and cold with patchy frost and ice. Many places dry but snow showers will develop in the east.
The Met Office has a warning for between 3-5cm snow possible over hills (more so for eastern slopes).
This will make Trans-Pennine routes difficult if not impassable during the early hours of Wednesday.
Wednesday
A cold and wintry start, especially over The Pennines. A few snow showers will have filtered further west but should be light and well scattered.
The rest of the day is drier but remaining cold, highs 4/5C. A breezier day. Cloudy skies for most areas with occasional brightness.